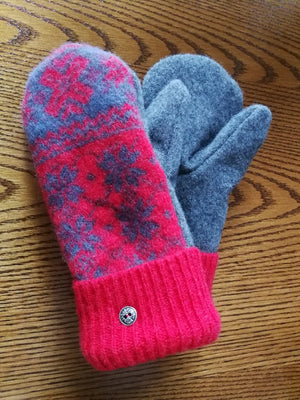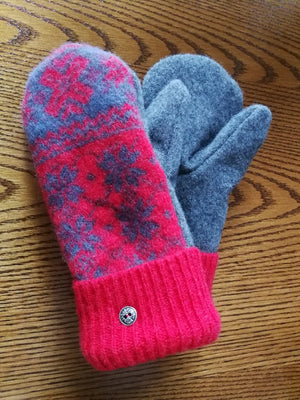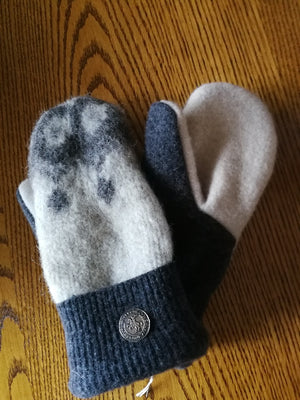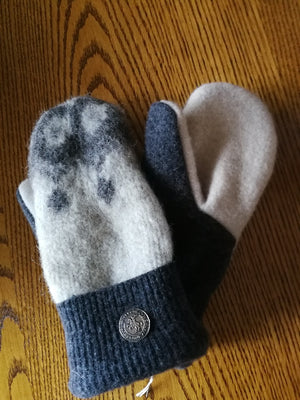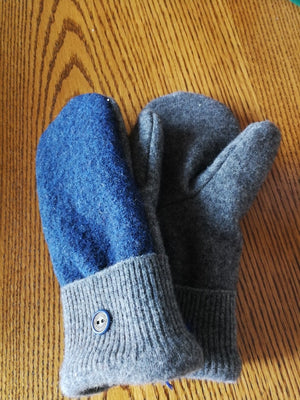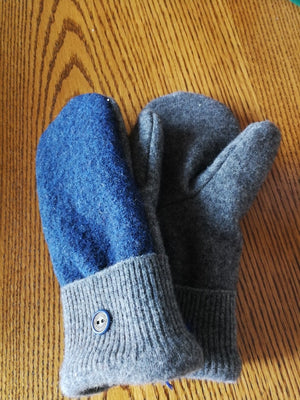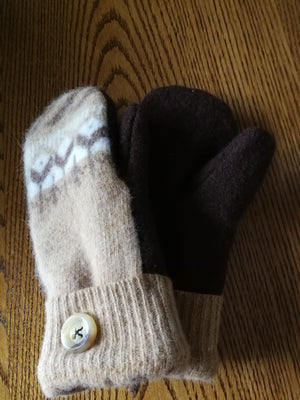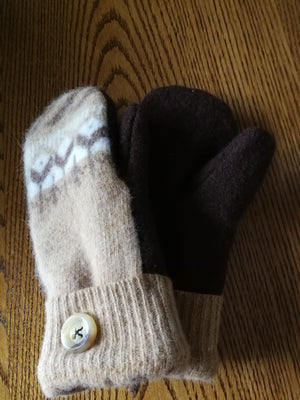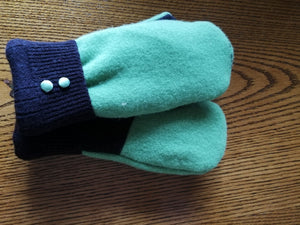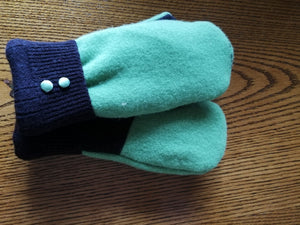 On Sale
Mittens made from sweaters
We have had "Warm Fuzzies" Upcycled Mittens long before Bernie Sanders popularized them! Produced by our very own Uxbridge, Ontario school teacher Nancy, each pair of gloves is made from previously loved sweaters!
So warm and we love repurposed items!
When ordering, please email us at info@fruitoftheland.com your color preference. Each one is an unique and one of a kind.