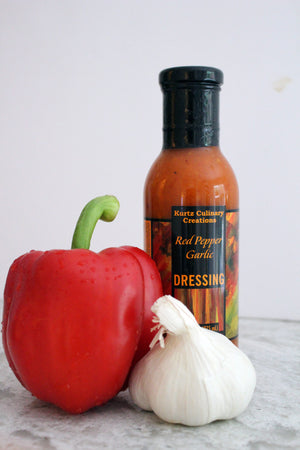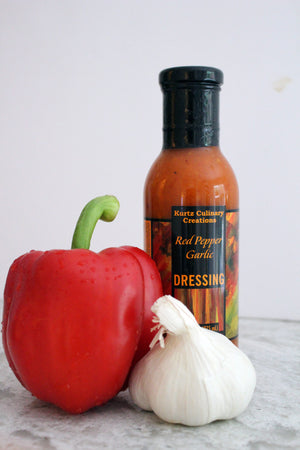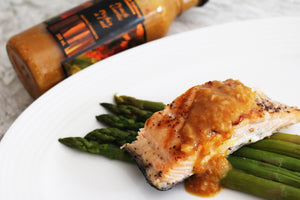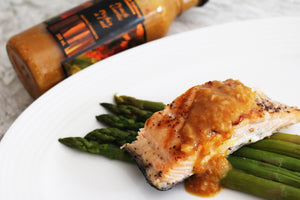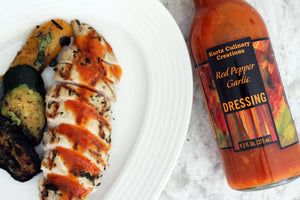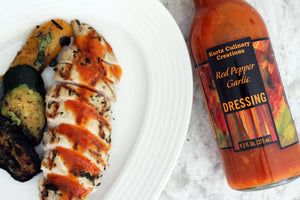 On Sale
Kurtz Red Pepper Garlic Dressing
Red peppers and garlic combine for a bold taste sensation.
A top seller, this dressing is great as a simple addition to any mixed greens.
Try it mixed with mayonnaise for a flavorful addition to any sandwich.
Toss with roasted potatoes, but make sure you make lots because they will be asking for thirds!
Enjoy as a flavorful dip with slices of crusty French bread.