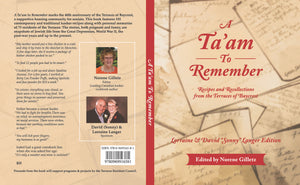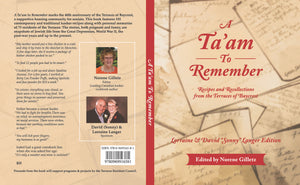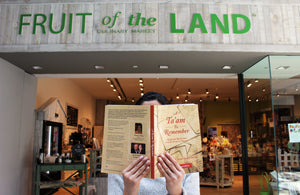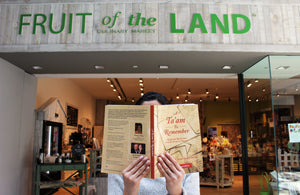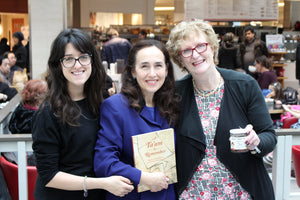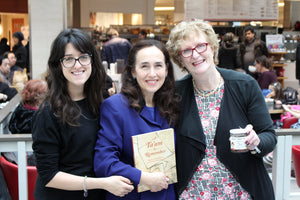 On Sale
A Ta'am to Remember Cookbook
A Ta'am to Remember features Recipes & Recollections from the Residents of the Terraces of Baycrest, edited by Norene Gilletz, beloved kosher cookbook author.
A Ta'am to Remember' marks the 40th anniversary of the Terraces of Baycrest, a supportive housing community for seniors. This book features 192 contemporary and traditional kosher recipes along with personal memories of 73 residents of the Terraces. The stories, both poignant and funny, are snapshots of Jewish life from the Great Depression, World War II, the post-war years and up to the present.
There are 14 pages of artwork by the residents in the Creative Arts program at the Wagman Centre of the Terraces and a helpful glossary of Yiddish terms. 256 pages with an extensive index.
This book is a treasure!