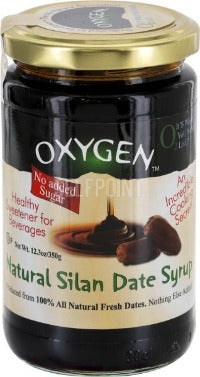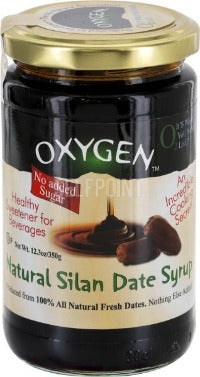 On Sale
100% Date Silan
Aunt Berta's Date Silan is an authentic, all natural silan syrup made from 100% Israeli dates – where dates have grown and been enjoyed since ancient times. 
The sweetener always has been highly regarded by locals for its antibacterial and antioxidant properties and thought to aid a variety of conditions, including lowering blood pressure.
The silan preserves the distinct taste of dates ideal for spreading, baking, cooking and sweetening in a healthy, delicious, Middle Eastern way.