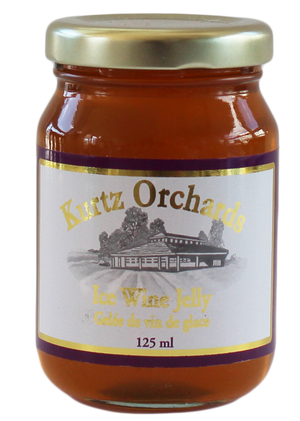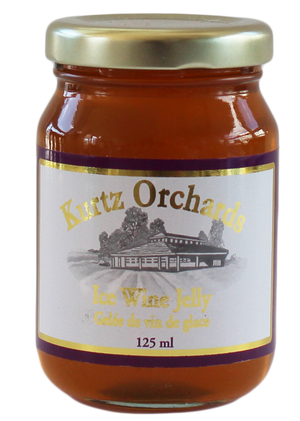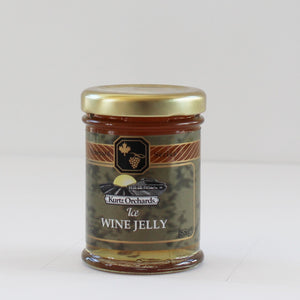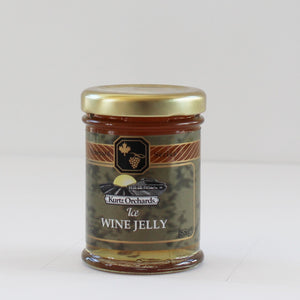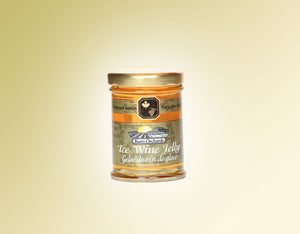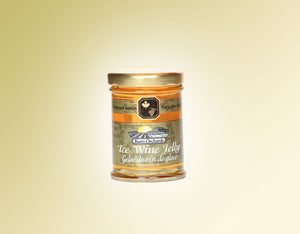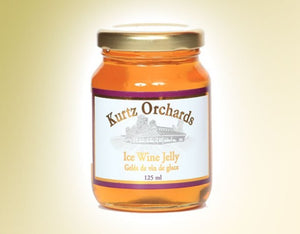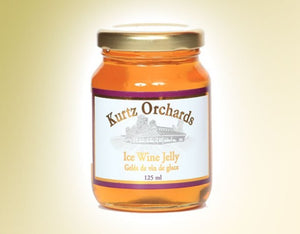 On Sale
Kurtz Ice Wine Jelly
Local grapes are harvested while still frozen on the vines on the coldest of winter days.
Eventually these grapes will produce a sweet wine unique to the Niagara Region.
In each jar we have tried to capture this sweet quintessential taste of Niagara.
Excellent warmed up and drizzled over your favorite soft cheese wheel and served up on crackers.