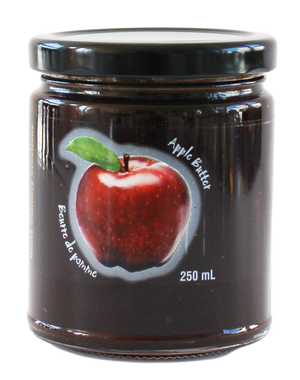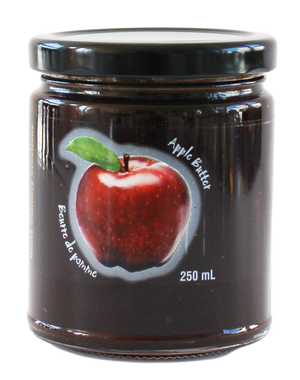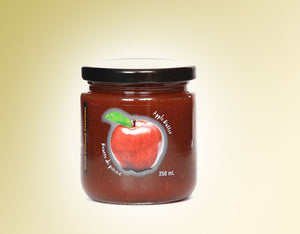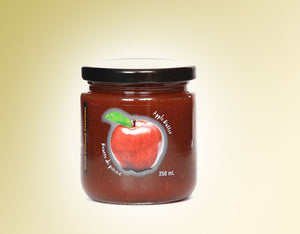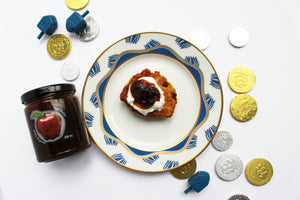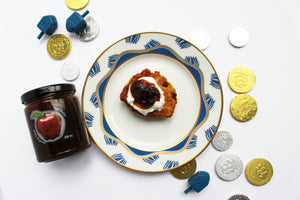 On Sale
Kurtz Apple Butter
This apple butter is all about creating a product with no added cane sugar. Instead we slowly cook and cook to create this tangy apple spread.
If you are watching your sugar intake this product is the best!
Try this spread on a bran muffin or on a warm baked scone. It's great with coffee cake or hot-buttered toast.
Place a dollop over your French toast, slice a few fresh apples, add whipped cream and create a special breakfast.
250 ml.